Ken Whittingham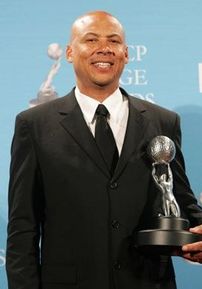 General Information
Ken Whittingham is an American television director.
Some of his directing credits include Gilmore Girls, Ugly Betty, Still Standing, Community, Yes, Dear, 30 Rock, Parks and Recreation, The Middle, Parenthood, The Bernie Mac Show, Scrubs, Everybody Hates Chris, The Office, My Name Is Earl, Entourage and Suburgatory (also a producer).
Episodes directed
Edit
Whittingham has directed five episodes for American Housewife.
External links
Edit